Een vrouwen lichaam bestaat natuurlijk uit diverse onderdelen. Het lichaam is voor de vrouw zeer belangrijk. De borsten zijn voornamelijk een belangrijk onderdeel. Ze zouden bijvoorbeeld zelf wel wat grotere bosten willen hebben als dat ze van nature hebben. Maar ook zijn er vrouwen die juist wel een maatje kleiner zouden willen.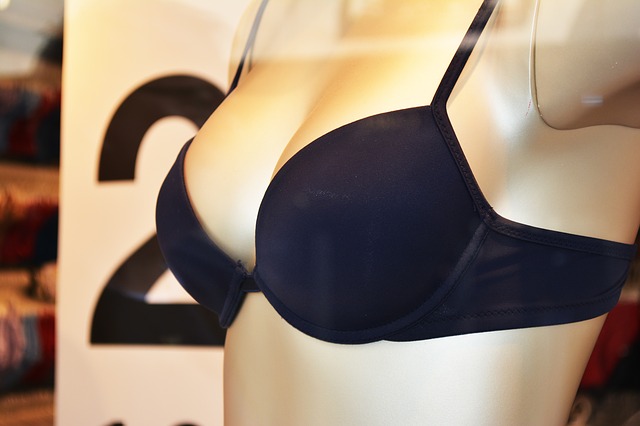 Klachten door te grote boezem
Ze ervaren namelijk klachten doordat de borsten te groot zijn. Dit gaat dan vaak over klachten in de rug. U kunt zich wellicht wel voorstellen dat grote borsten aardig wat kunnen wegen. Dit gewicht wordt veelal door de boven rug, nek en schouders gedragen. Hier kunnen dan ook klachten ontstaan. Een oplossing is om de borsten kleiner te laten maken, dit wordt ook wel een borstverkleining genoemd.
Borsten een maatje kleiner maken
De ingreep is een chirurgische ingreep (operatie) wat in sommige gevallen een oplossing voor dit probleem kan vormen. Als u veel last heeft van uw rug, dan is natuurlijk de huisarts het eerste aanspreekpunt. Misschien heeft u al diverse zaken geprobeerd, bijvoorbeeld fysiotherapie of medicatie maar toch blijven de klachten aanhouden. Een borstverkleining wordt vaak uitgevoerd door een ervaren plastisch chirurg. Hier een aantal oefeningen om de rug te versterken:

Deze mensen specialiseren zich operaties die zorgen voor uiterlijke veranderingen, de verkleining van de borsten valt daar ook onder. Als u klachten heeft die worden veroorzaak door grote borsten, dan zal uw arts u vaak doorverwijzen naar een specialist op dit gebied. Een plastisch chirurg  bijvoorbeeld. Tijdens een consult kunt u met hem of haar kijken naar de borsten en kan worden bepaald of de ingreep nut zou hebben. De ingreep is altijd maatwerk, daarom is het dus belangrijk om eerst veel informatie in te winnen.
Bij een ingreep zoals de verkleining van de borsten, is het goed om advies in te winnen van een specialist. Een operatie brengt altijd risico's met zich mee, laat u daar goed over adviseren.