De fysiotherapeut is een vrij bekende zorgverlener. In Nederland staan veel mensen onder behandeling voor bepaalde klachten. Het eerste waar mensen vaak aan denken is rugklachten. Alhoewel een fysiotherapeut daar zeker bij kan helpen, is het niet het enigste waar hulp bij kan worden geboden. Er zijn ook nog diverse andere klachten die met hulp kunnen worden verminderd.
Fysiotherapie is een methode om klachten aan het bewegingsapparaat te behandelen. Dit bestaat uit spieren, banden, gewrichten en natuurlijk zenuwen. In veel gevallen zal iemand met dergelijk klachten door de dokter worden doorverwezen naar de fysio voor acute klachten om deze hopelijk te verminderen. Meestal kan men dan gewoon zelf een keuze maken bij welk bedrijf men dit wil laten doen. Ook is het in bepaalde gevallen mogelijk om direct naar de behandelaar te gaan, alhoewel wordt aangeraden om altijd eerst met een arts te praten.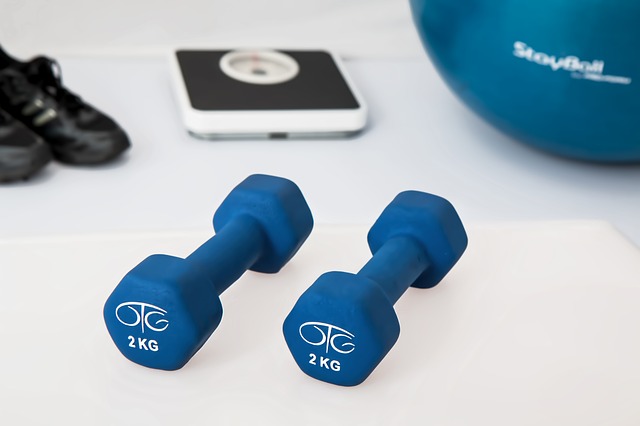 Een specifiek en persoonlijk behandelplan opstellen
Geen enkele klacht of persoon is natuurlijk gelijk. Het is dan ook de taak van de behandelaar om goed in kaart te brengen waar iemand nu precies last van heeft. Op basis van de klachten wordt er heel persoonlijk een plan opgesteld om dit te behandelen. Als iemand bijvoorbeeld stijve spieren heeft, kan de behandeling erop gericht zijn om de spieren wat losser te maken of juist om deze te versterken in het geval van andere klachten.
Oefeningen om thuis te doen
Een behandeling bij de fysio duurt gemiddeld zo'n 30 minuten. In deze tijd zal er worden geprobeerd om zoveel mogelijk op te lossen en de klachten te verminderen. Maar daar stopt het niet mee. Er worden in veel gevallen ook oefeningen meegegeven die men gedurende de dag kan doen om de klachten te verminderen. Denk bijvoorbeeld aan oefeningen om de rug te versterken of om de schouder los te maken. Tijdens de behandeling zal dit ook aan bod komen.